SCORE's continued growth truly is a great example of the fact that having a driving passion can indeed, ultimately lead to great success. Back in 1975, Jill Menzel founded SCORE and poured her passion into building a top quality sports apparel manufacturing company. 40 years later with the help of Jill's sister Rosa Cursage SCORE has continued to grow within the sports industry and has evolved from solely a soccer company to a multisport equipment and apparel provider.
SCORE continues to be family owned and operated by the same passionate siblings that founded it 40 years ago. The motto at SCORE was from the beginning and always will be that every athlete has a uniform to wear on game day. SCORE's continuous grassroots efforts have allowed us to build strong partnerships with various organizations throughout the country, from national, state to local levels. These organizations provide positive experiences for athletes on all levels through various sports. We are proud to support these wonderful programs and look forward to doing so for years to come.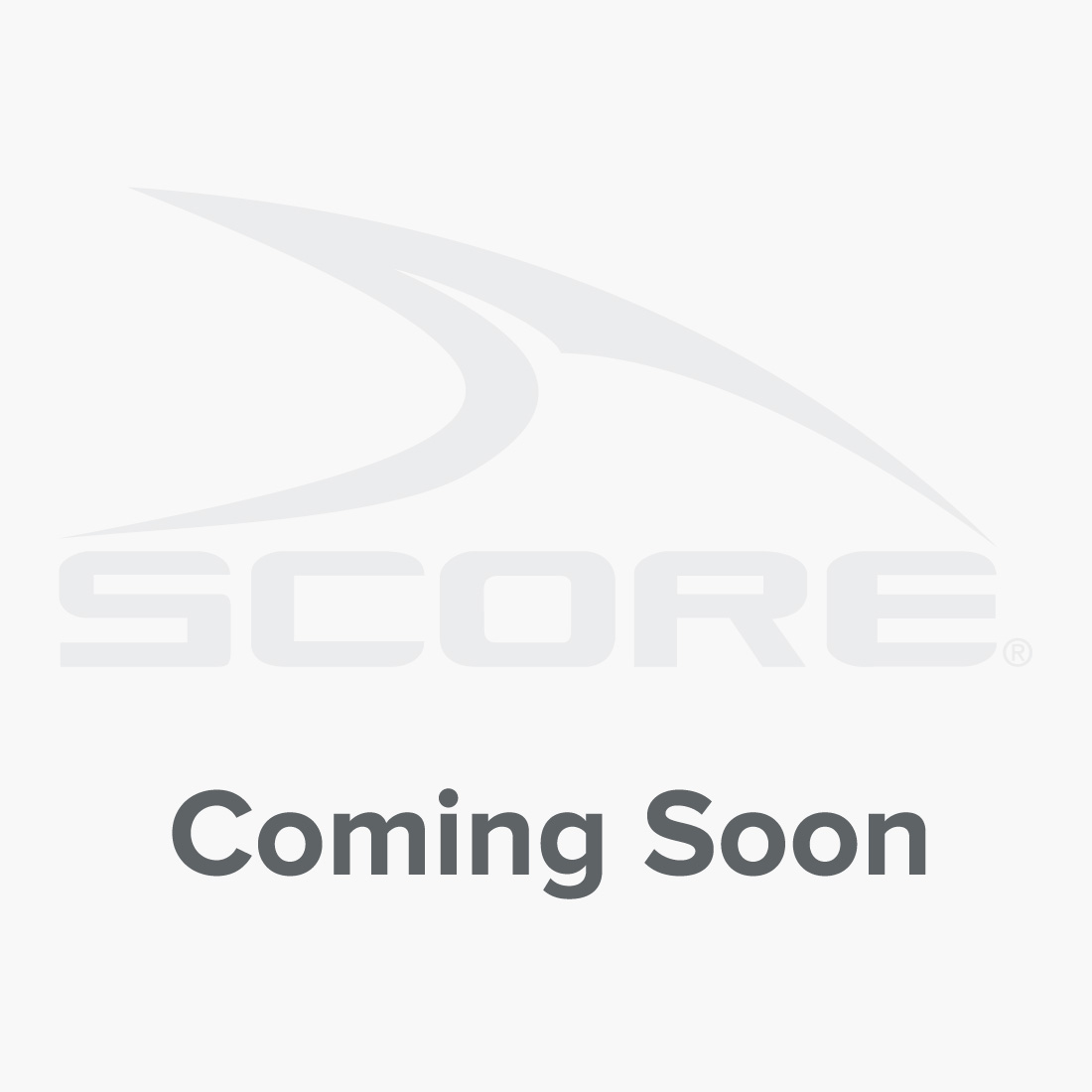 At SCORE, we value sportsmanship and always put the team first. Through grassroots efforts, we form strong partnerships with national, state, and local organizations that provide positive experiences for athletes of all levels in various sports. We also support numerous charities in our attempt to encourage and enable athletes around the world to play the games they love.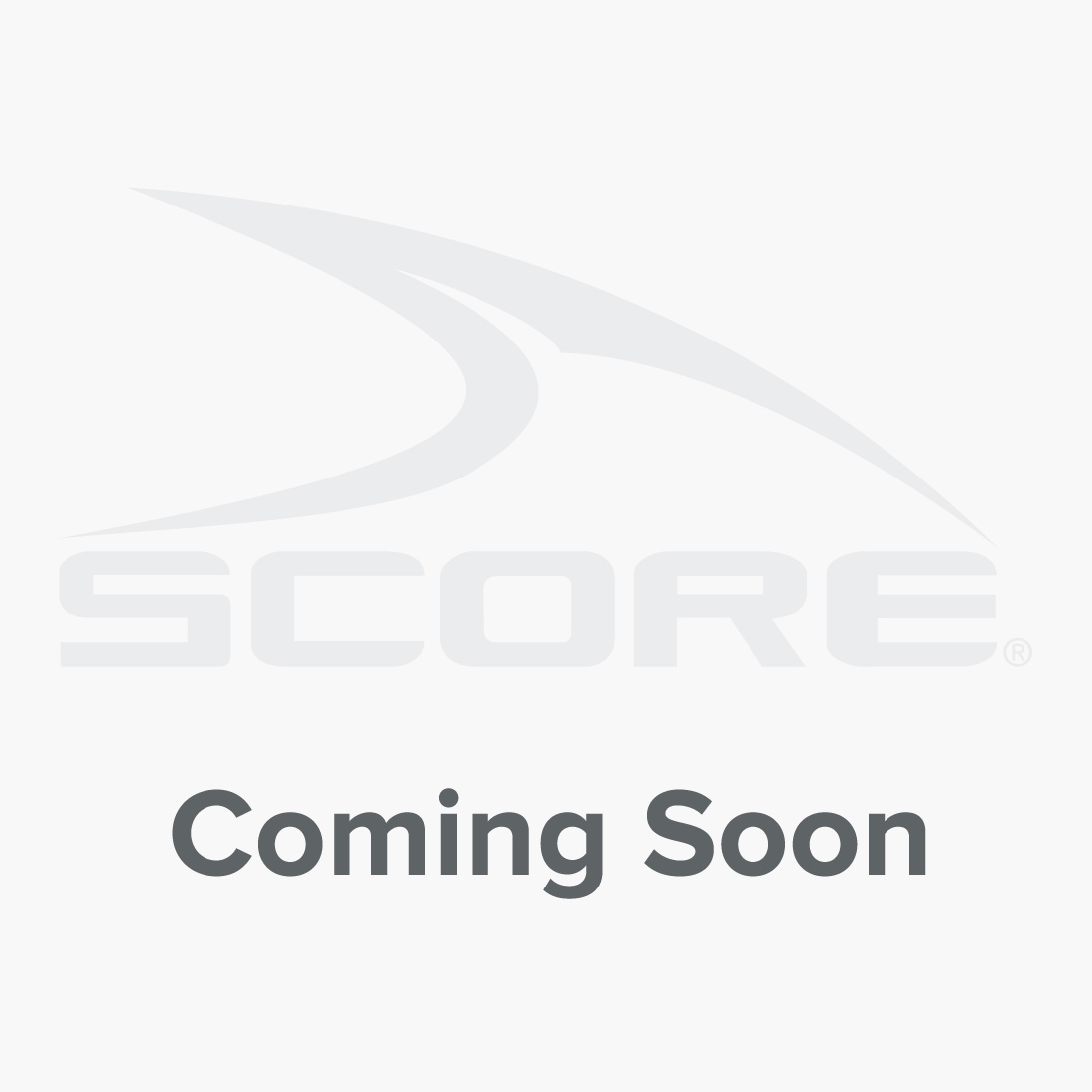 Put simply, we believe that kids who play sports grow up to be better people—so we work tirelessly to make sure athletes have the uniforms and equipment they need. SCORE reps have been trained to listen, understand, and guide our customers through the order experience, helping you make the right selections and ensuring your athletes get what they need, when they need it.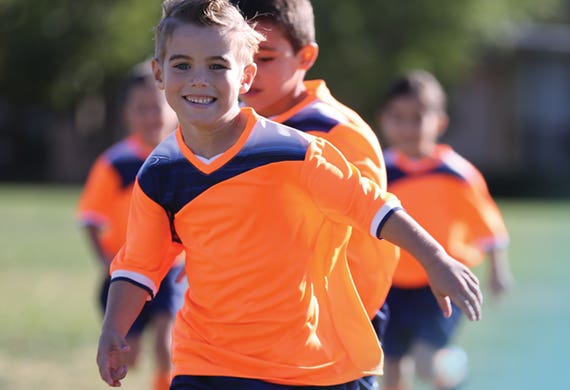 Sustainability is an important element of our business. We recycle over 90% of our materials, and only use eco-friendly, water-based inks for our dyeing process. We are constantly taking steps to reduce our environmental footprint. Not only has SCORE created fabrics with the latest technological performance advancements, but ecological advancements as well. By using state of the art environmentally cautious color treatments and by sublimation dyeing many of our fabrics with organic, water-based inks, SCORE has been able to reduce air pollution and minimize our environmental footprint.


Our culture is built around a family environment and all the customers and partners we work with are considered to be part of the SCORE family. It is our mission to provide great service from your first interaction and continue to build a relationship thereafter. Our SCORE Experts are available and we look forward to building on to your SCORE Experience.
To all of you, from all of us at Score Sports!
Staff