Windsor ¼ Zip Performance Top 4201
Windsor ¼ Zip Performance Top 4201
33.95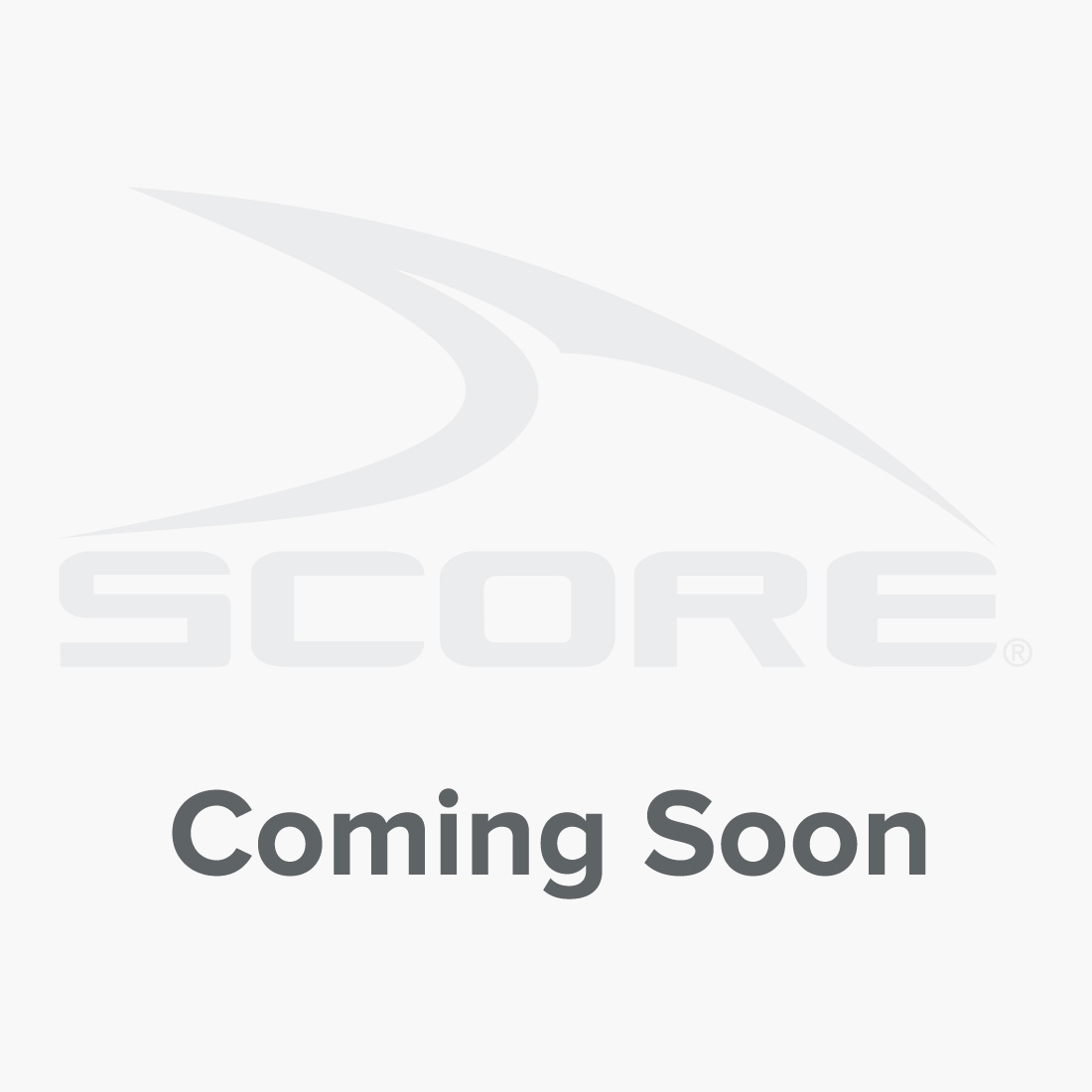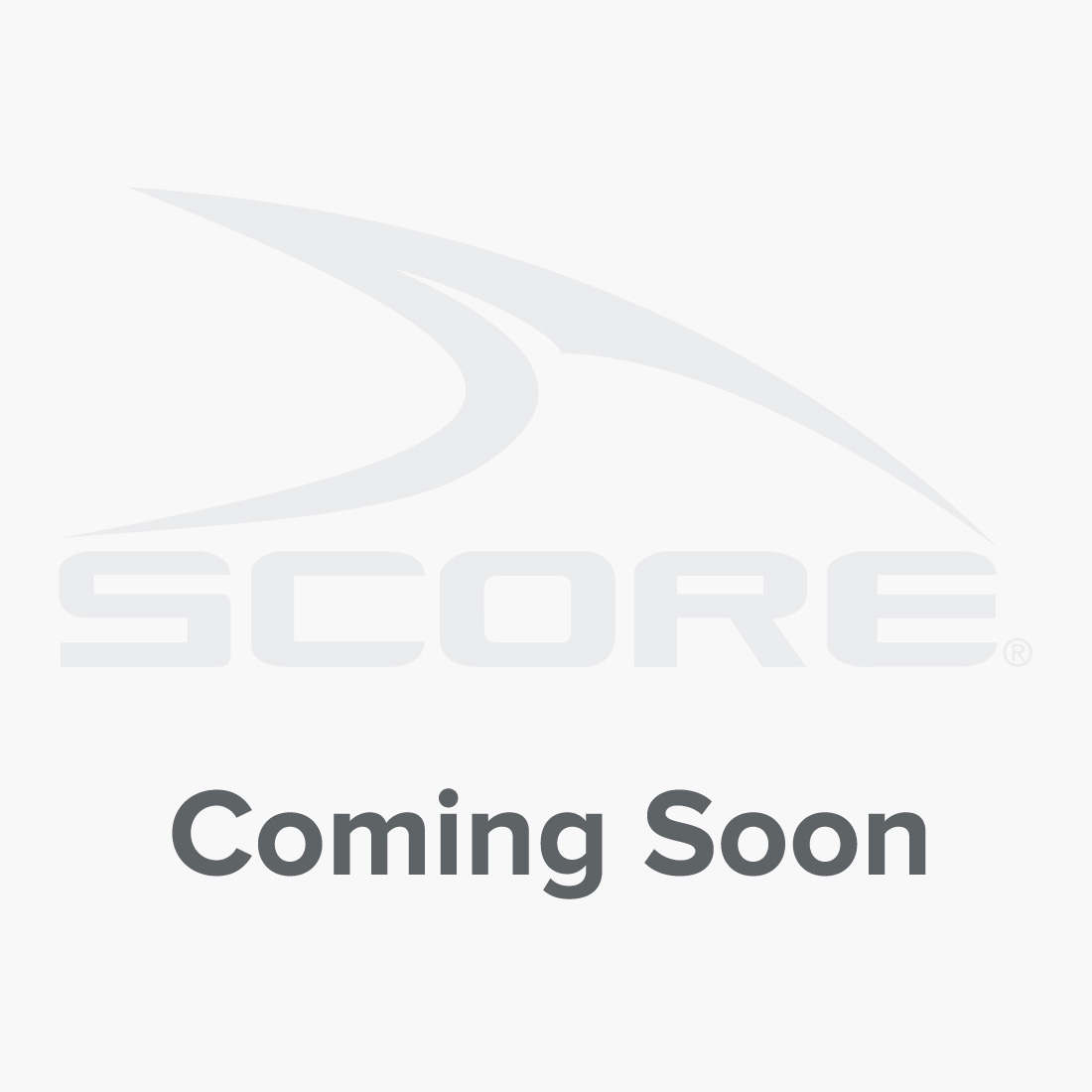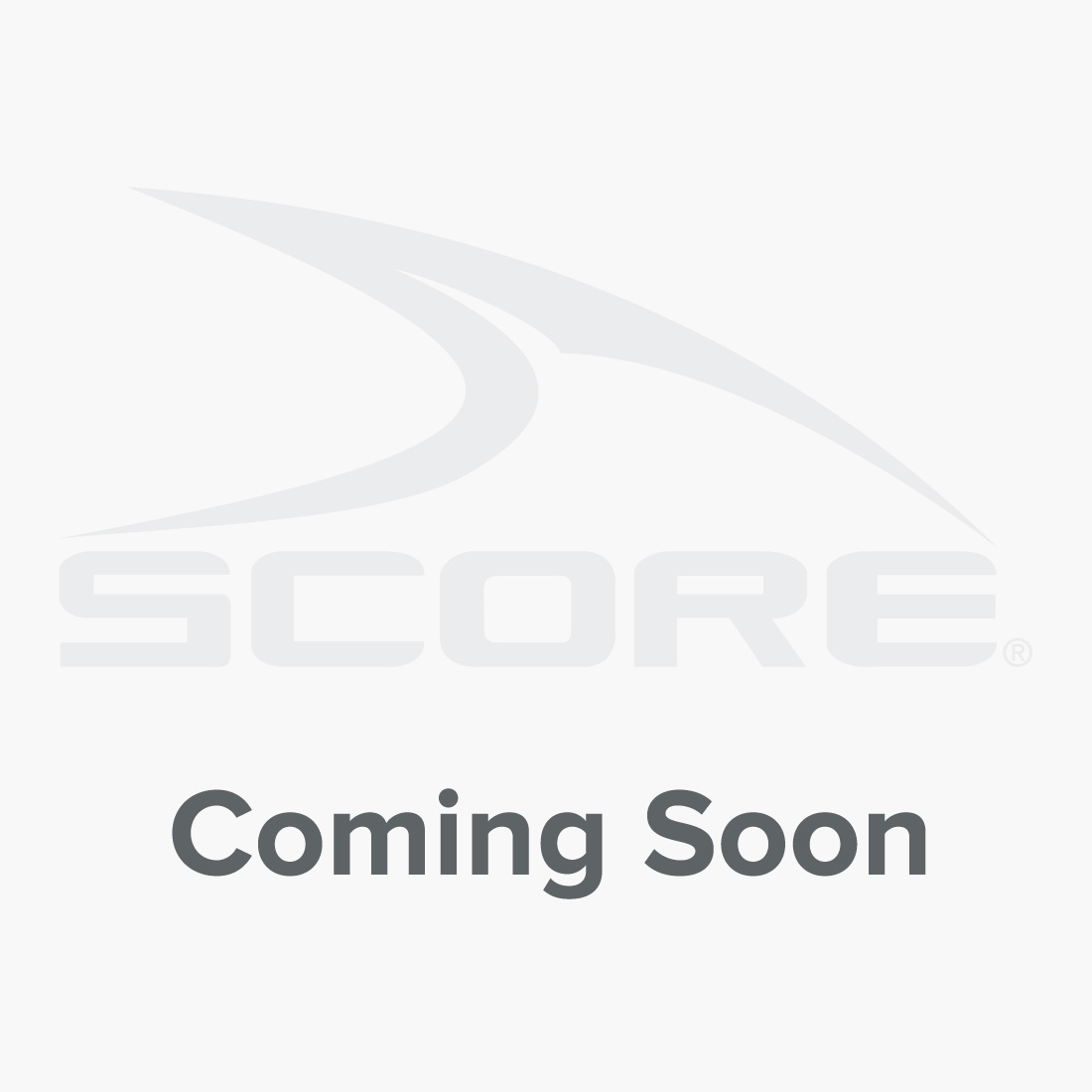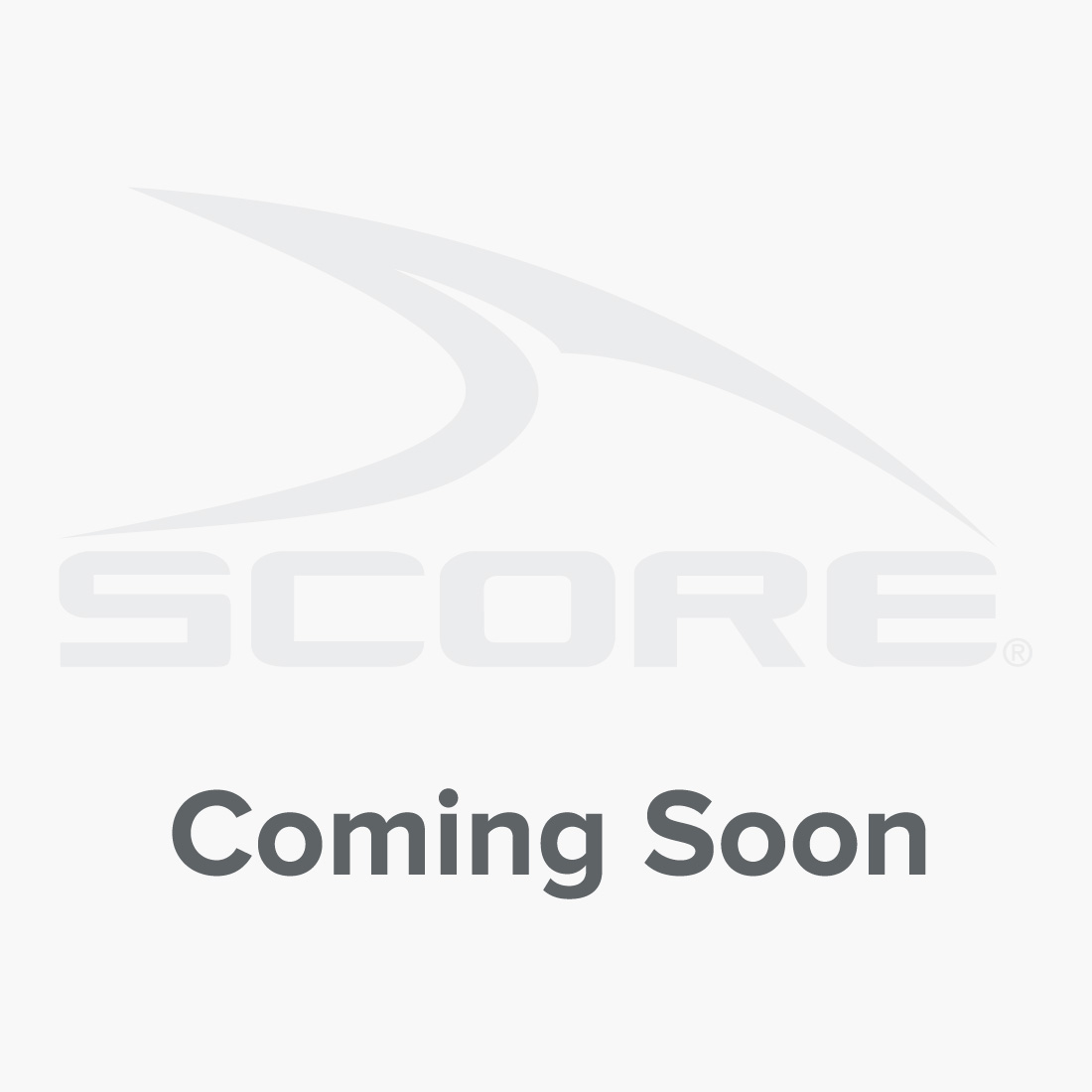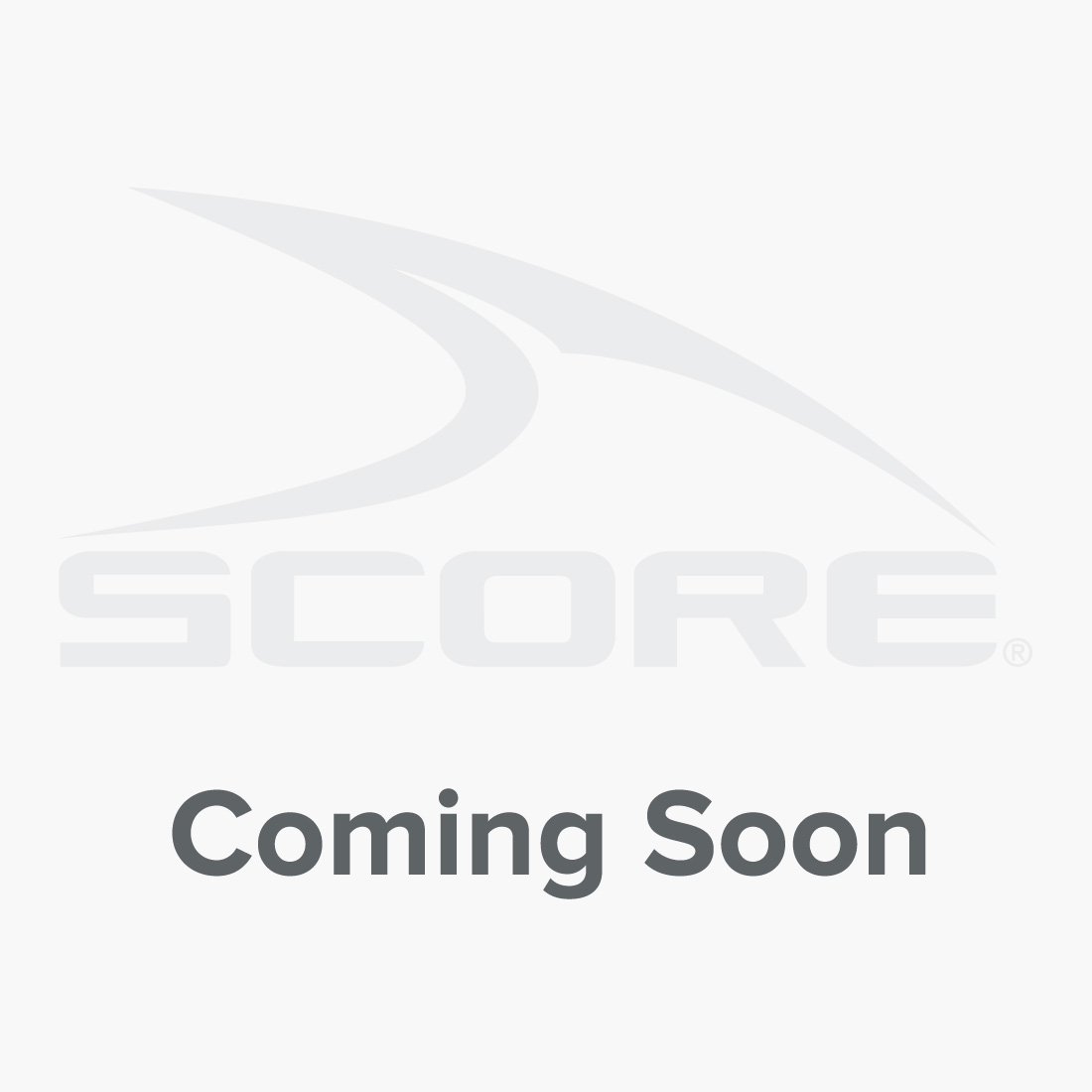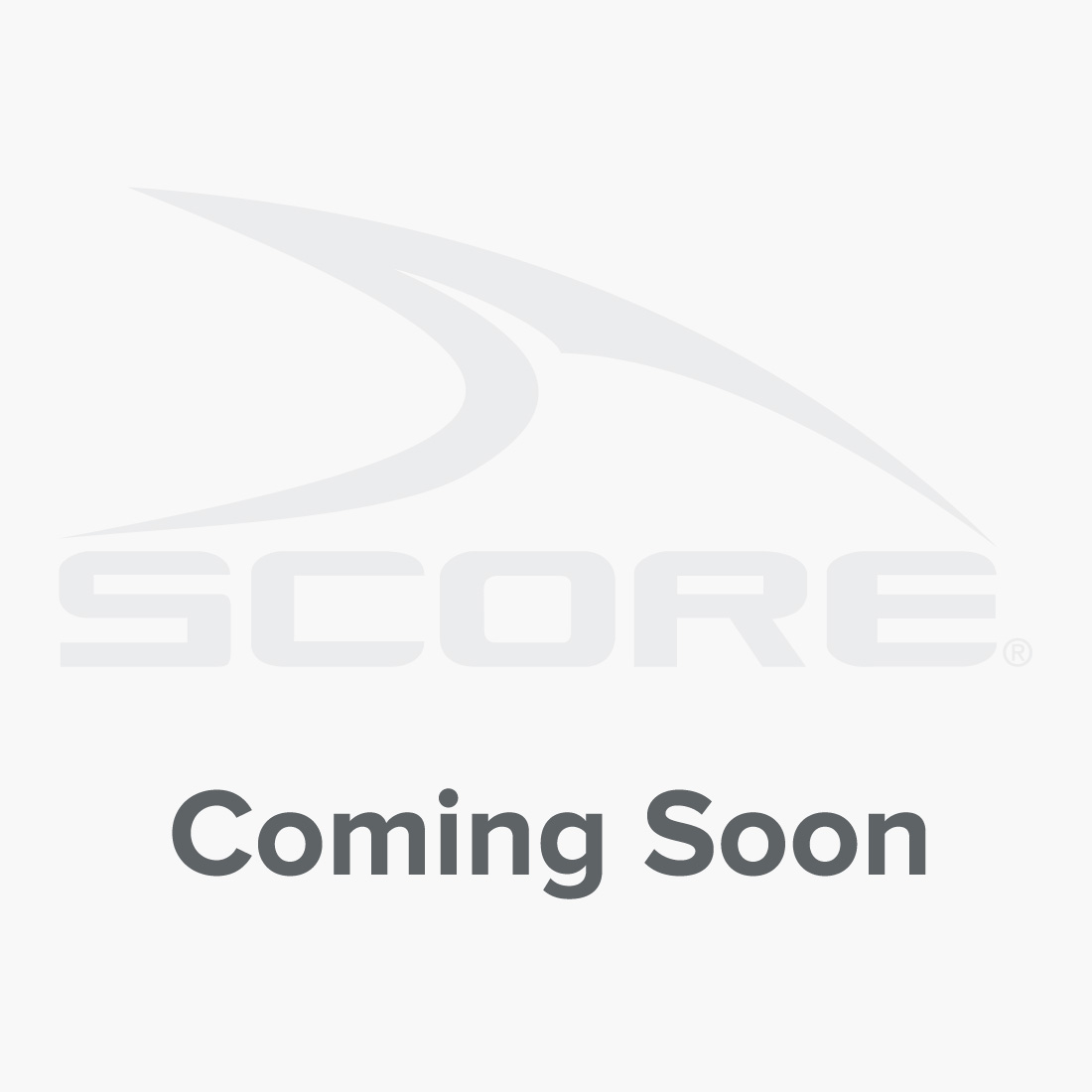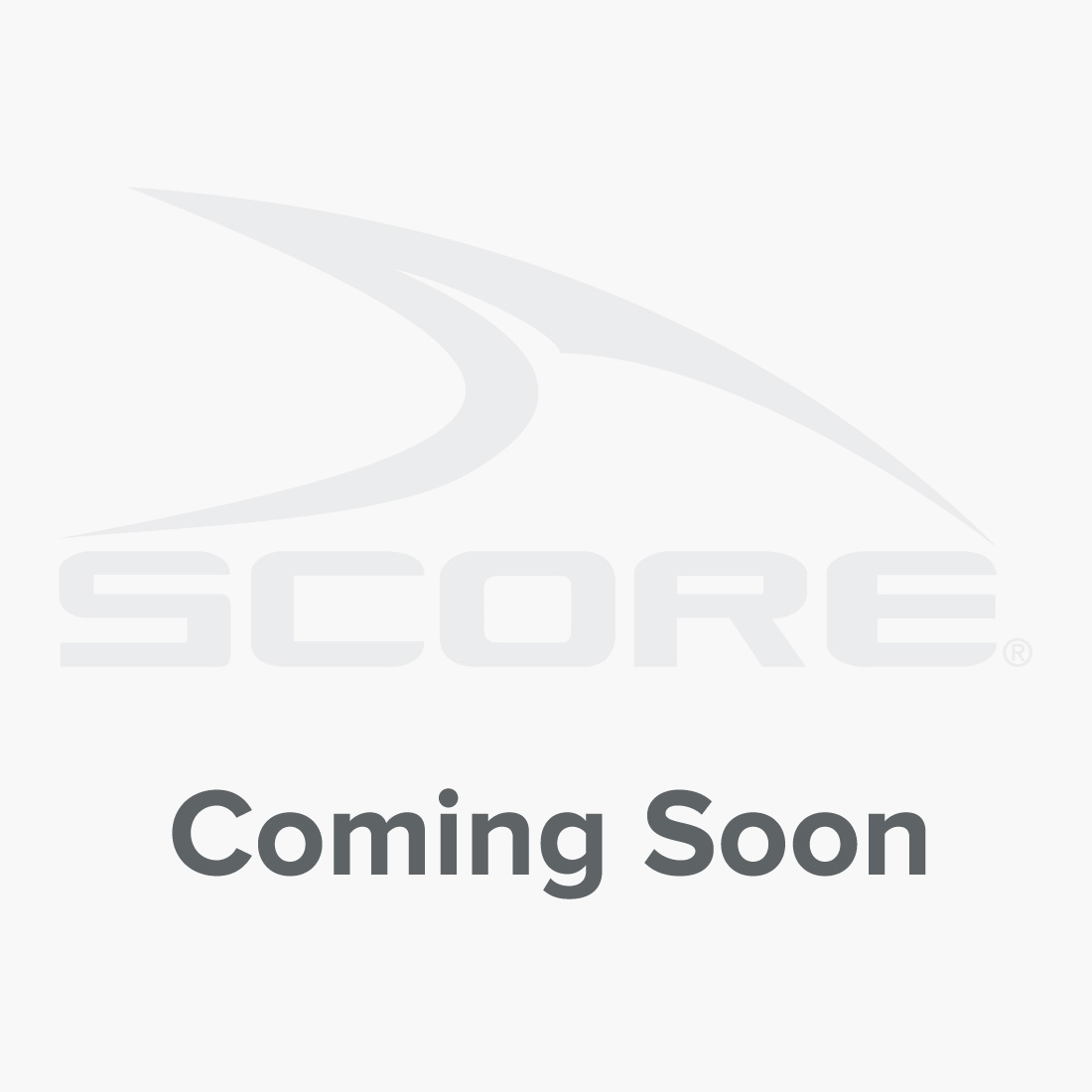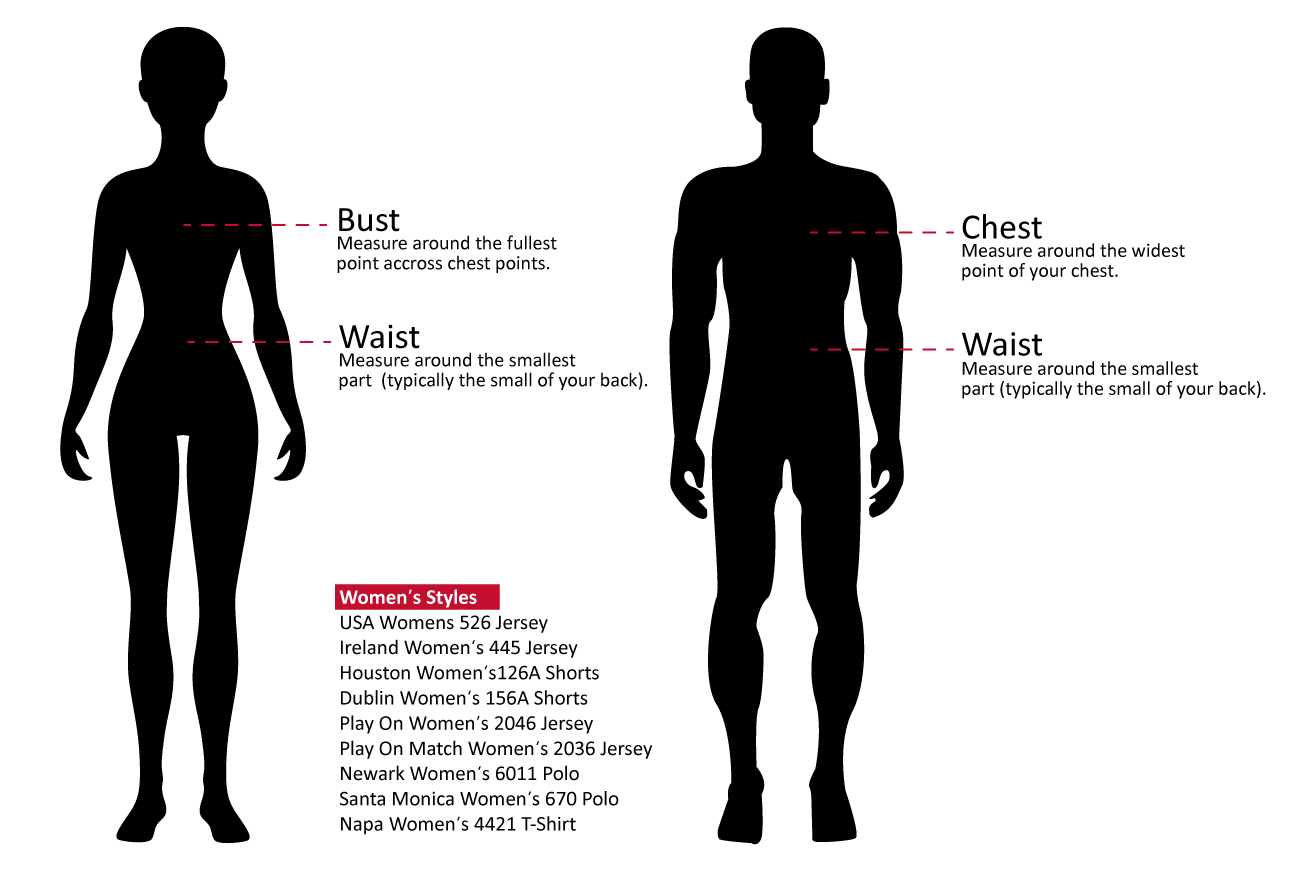 Size Charts
| Uniform Size Chart | YXS | YS | YM | YL | AS | AM | AL | AXL | A2XL |
| --- | --- | --- | --- | --- | --- | --- | --- | --- | --- |
| Unisex Chest | 25" - 27" | 27" - 29" | 29" - 31" | 31" - 33" | 36" - 38" | 38" - 40" | 40" - 42" | 42" - 44" | 44" - 46" |
| Unisex Waist | 21" - 23" | 23" - 25" | 25" - 27" | 27" - 29" | 30" - 32" | 30" - 34" | 36" - 38" | 38" - 40" | 40" - 42" |
| Uniform Size Chart | YXS | YS | YM | YL | AS | AM | AL | AXL | A2XL |
| --- | --- | --- | --- | --- | --- | --- | --- | --- | --- |
| Women's Bust | 24.5" - 26" | 26" - 27" | 28" - 29.5" | 29.5" - 32" | 32" - 34" | 34" - 36" | 36" - 38" | 38" - 40" | 40" - 42" |
| Women's Waist | 20" - 22" | 22" - 24" | 24" - 26" | 26" - 28" | 28" - 30" | 30" - 32" | 32" - 34" | 36" - 38" | 38" - 40" |
| SIZE | BODY WIDTH | BODY LENGTH |
| --- | --- | --- |
| YXS | 15 | 18 ½ |
| YS | 16 | 20 ½ |
| YM | 17 | 22 ½ |
| YL | 18 ½ | 24 ½ |
| AS | 20 | 27 ½ |
| AM | 22 | 28 ½ |
| AL | 24 | 29 ½ |
| AXL | 26 | 30 ½ |
| A2XL | 27 ½ | 31 ½ |
*All sizes are in inches.
| | MALE | FEMALE |
| --- | --- | --- |
| PEEWEE | 9 - 12.5 TODDLER/CHILD SHOE SIZE | 9 - 12.5 TODDLER/CHILD SHOE SIZE |
| YOUTH | UP TO 4 SHOE SIZE | UP TO 6 SHOE SIZE |
| REGULAR | 4.5 - 8 SHOE SIZE | 6.5 - 10 SHOE SIZE |
| KING | 8.5 - 13 SHOE SIZE | 10.5 - 15 SHOE SIZE |
---
Delivery
All orders shipped with UPS Express.
All orders are shipped with a UPS tracking number.
Returns
Items returned within 14 days of their original shipment date in same as new condition will be eligible for a full refund or store credit.
Refunds will be charged back to the original form of payment used for purchase.
Customer is responsible for shipping charges when making returns and shipping/handling fees of original purchase is non-refundable.
All sale items are final purchases.
The order processing time is separate from the shipping time frame.
No order modifications can be made once your order has been submitted.
All decorated items are final sale.
Help
Give us a shout if you have any other questions and/or concerns.
Email: sales@scoresports.com
Phone:(800)626-7774
Windsor ¼ Zip Performance Top 4201
Slim fit performance top with long sleeve ¼ zip covered placket and moisture wicking performance fabric that keeps you dry and comfortable.

*Red and white coming soon.
Details
Long sleeve ¼ zip covered placket performance top Moisture wicking performance fabric keeps you dry and comfortable Banded sleeve opening and bottom Contrast shoulder and sleeve yoke with piping detail Pocket at shoulder for functionality Imported Available in 6 color combinations Call 800.626.7774 for volume pricing Web Pricing is only for Online Orders.
Reviews
DELIVERY & RETURNS
SUPPORT 24/7
Contact us 24 hours a day, 7 days a week
10 DAYS RETURN
Simply return it within 10 days for an exchange.
100% PAYMENT SECURE
We ensure secure payment with PEV